RECOGNISING SUSTAINABILITY EXCELLENCE  
Conference Theme: 50 shades of green  

The UK government target is to reduce carbon emissions 68% by 2030, compared to 2020. So, in the world of travel, accommodation and meetings, what should be our sustainability priorities in 2024 – with just six years to go?  

Sustainability is about more than just carbon reduction, so Greengage Insights will embrace the "Triple Bottom Line" of People – Planet – Prosperity in looking for the sustainability solutions of 2024. And we'll weigh up who should take responsibility for delivering the changes needed.  

To discuss these topics we'll be joined on stage by industry professionals with a passion for sustainability, sharing their experiences and ideas. There will be a particular focus on how the accommodation and meetings venue sectors are gearing up for the demands of their customers for a more sustainable product.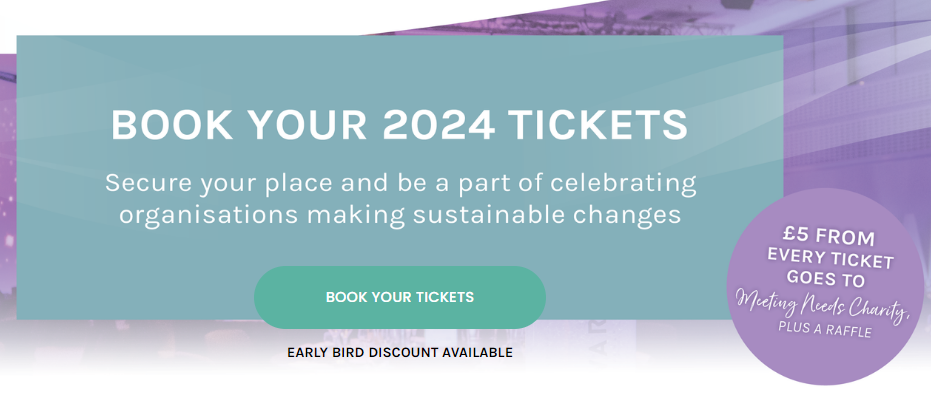 Tickets are £29.95 including a drinks reception and canapes. The price increases to £45 on 1st September 2023 so book early to benefit from the discounted price.  





BOOK YOUR TICKETS HERE  

The Greengage Awards 2024, immediately follows the conference. It's a great opportunity to highlight and celebrate initiatives and individuals making a real difference to delivering more responsible travel, accommodation and meetings.   Only 30 days remaining to get your award entry in!   APPLY TO ENTER OUR AWARDS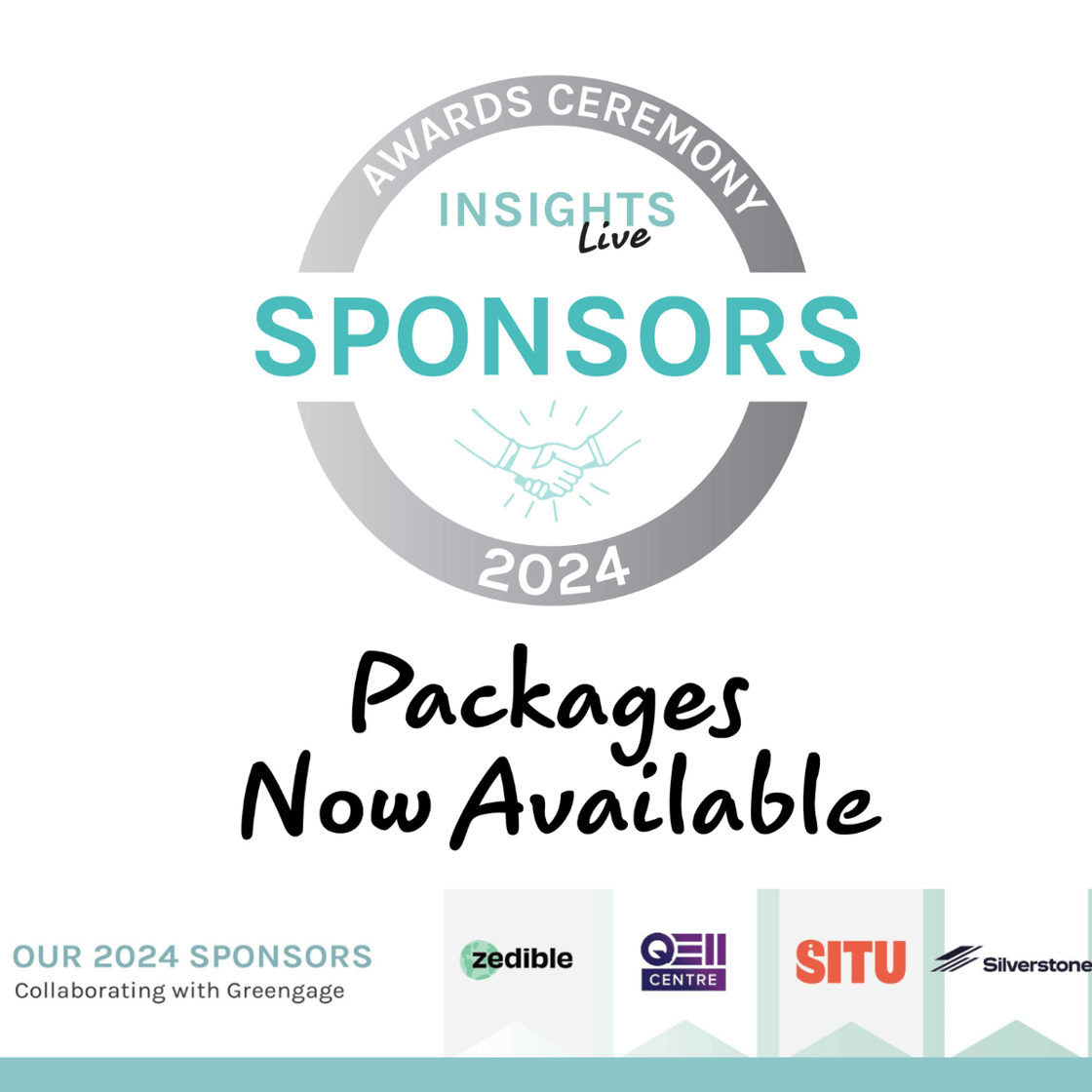 SPONSOR or EXHIBIT  

DOWNLOAD OUR SPONSORSHIP  

 
We also have our Autumn webinar series now live on our website. Topics covered from food management to carbon measurement.   

Visit our webinars and register